Are you a small to mid-sized company owner, an aspiring entrepreneur embarking on a new venture, or part of a family-owned business? Have you ever pondered the idea of forming an advisory board to propel your business forward? In this article, I'll share insights from my own journey as the CEO and founder of a company that creates legacy films and podcasts for private families. Over the past year, I took the plunge and established an advisory board. I can confidently say it's one of the most rewarding steps I've ever taken professionally and personally.
Why Form an Advisory Board?
Let's address the fundamental question: Who gets to have a board of advisors? It's a common misconception that only business magnates or large corporations are entitled to advisory boards. However, the truth is, we all have a universal need for support, guidance, and constructive critique from trusted individuals. Historically, this need was met through various social systems, like women's circles or tribal gatherings. As a leader in the business world, you have full permission to assemble an advisory board to help shape, refine, and execute your vision. The only thing stopping you is likely yourself.
The Essence of an Advisory Board
The term "advisory board" is often associated with acquiring new business opportunities. While advisors can indeed facilitate introductions, their primary role should be to provide expert knowledge and guidance. When you value and respect your board members' advice, they, in turn, will naturally connect you with their networks if they believe in your work.

Choosing the Right Advisors
When my business partner and I embarked on forming an advisory board for our company StoryKeep, we took a step back to identify our goals, challenges, and areas where we lacked connections and expertise. The list was long. After all our hard work, we stepped away from the office, allowing our minds to make connections. Who could fill our knowledge gaps? What were our top priorities? Whom did we trust unquestionably in our network? Crucially, what combination of expertise and personalities would create the perfect blend?
Try This: Compile a list of your current business goals, challenges, and gaps in knowledge and connections. Then, identify the experts or individuals with specific skills who can help you achieve these goals.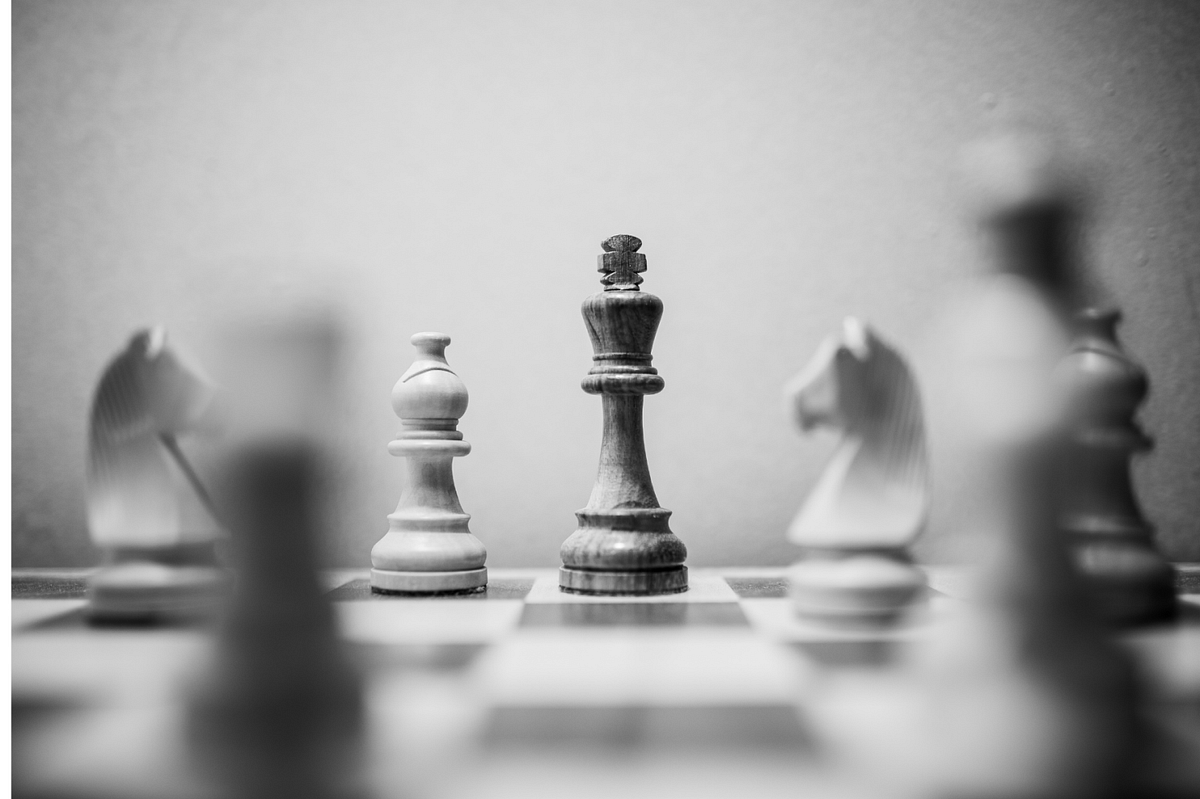 Crafting Personalized Invitations
Once you have a robust list of potential board members, prioritize your top choices. Who would make a significant impact if they agreed to join? Who possesses the skills you lack? Who is a great listener and critic? Who can provide fresh perspectives?
After narrowing down our preferred board members, we wrote personalized invitations, highlighting why we specifically valued and sought them out. This personal touch is crucial. People lead busy lives, and they need to understand why they are special, needed, and valuable to your mission. It can be disheartening to receive a "no" from a top pick, but be bold. Tell them exactly why you want them!
We were over the moon that so many of our top board picks said yes to our invitation. It felt like Christmas every time someone we respected said yes to helping us.
Try This: Write down your 10 most valuable skills and personal traits that you would be delighted to discover others had noticed. Imagine receiving an invitation to join a board of advisors because of these particular traits you possess.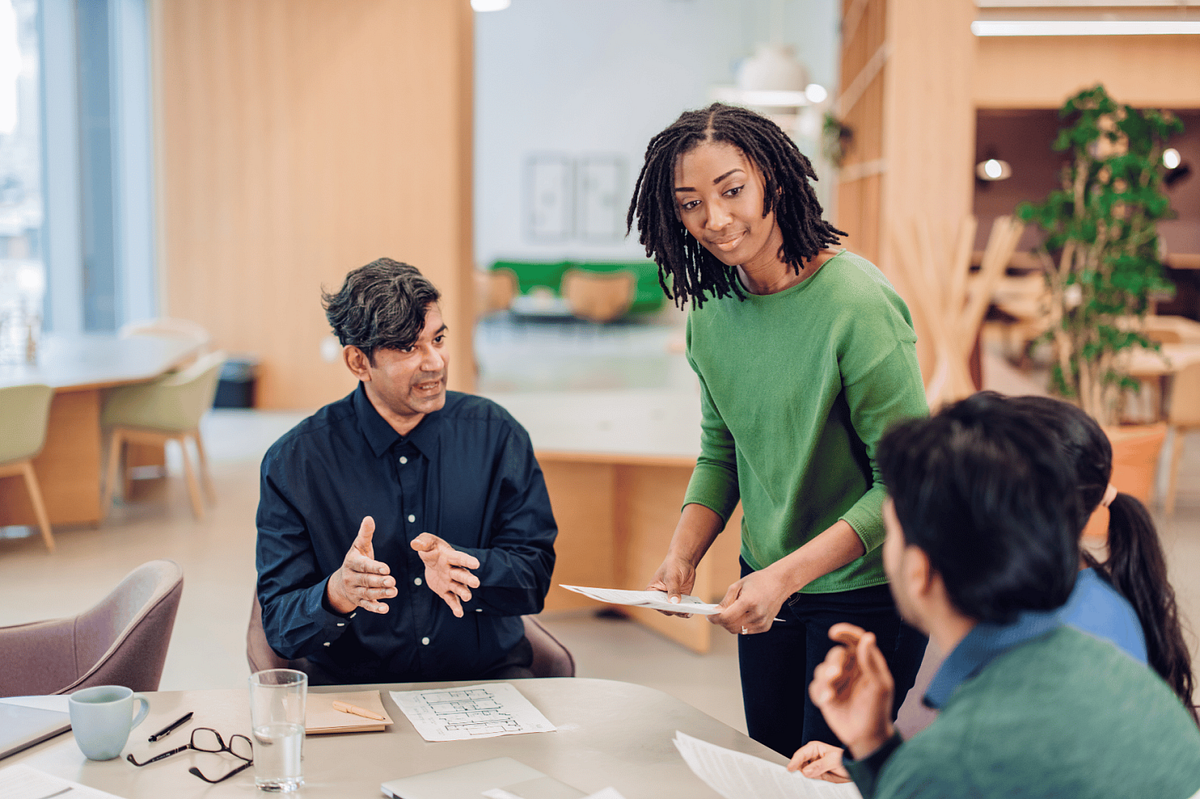 Setting Expectations
Our invitation packet also outlined the roles, requirements, and expectations we had for our board members. In our case, we envisioned a small board of four to five members. We told them our plan to host two all-board meetings per year, once in the spring and once in the fall. Those calls have been focused on topics that benefit from a braintrust, meaning everyone can equally participate. We also let them know that we wanted to schedule individual calls with each advisor 4-6 times annually during which we would dive into their specific expertise.
What Board Members Get in Return
In our case, we did not offer financial compensation to our advisors. You might feel compensation is necessary or appropriate. Regardless of whether you pay your advisors, it's essential to share with them how serving on your board will benefit them professionally or personally. Our board members serve with our same client group of high net worth families and enterprises, so learning how our company's film and podcasting projects help their clients enhances their toolbox. We also had a stellar group of advisors who were excited to work alongside each other and learn from one another.
Cultivating a Culture of Appreciation
Gratitude serves as the vital force that binds together a thriving advisory board. It not only nurtures loyalty but also instills a profound sense of purpose. Building and fostering a culture of gratitude within your advisory board is not merely a pleasant gesture; it's a strategic imperative. Those who generously contribute their time and expertise to your company rightfully deserve recognition for their invaluable contributions. Here's our blueprint for making gratitude the cornerstone of our advisory board:
Regularly Convey Your Appreciation: Don't wait for special occasions, grand galas, or outstanding achievements to express your thanks.
Showcase Their Contributions: Elevate your board members' profiles by featuring them prominently on your website and in other relevant outlets.
Forge Personal Connections: Delve deeper into your relationships with board members by inquiring about their families, interests, and passions.
Include Them in Celebrations: Ensure that board members are integral to celebrating your successes. When we recently launched our new website, we expressed our gratitude directly to them and across our social media platforms, acknowledging the pivotal role they played in our success.
When board members feel genuinely appreciated, they are more inclined to go the extra mile in supporting your company. They evolve into dedicated advocates and ambassadors, leveraging their networks and resources for your benefit. Furthermore, fostering a culture of gratitude within your advisory board can inspire them to extend this ethos into their own lives and businesses. It sets a powerful standard of appreciation that reverberates beyond your organization, influencing the broader business community.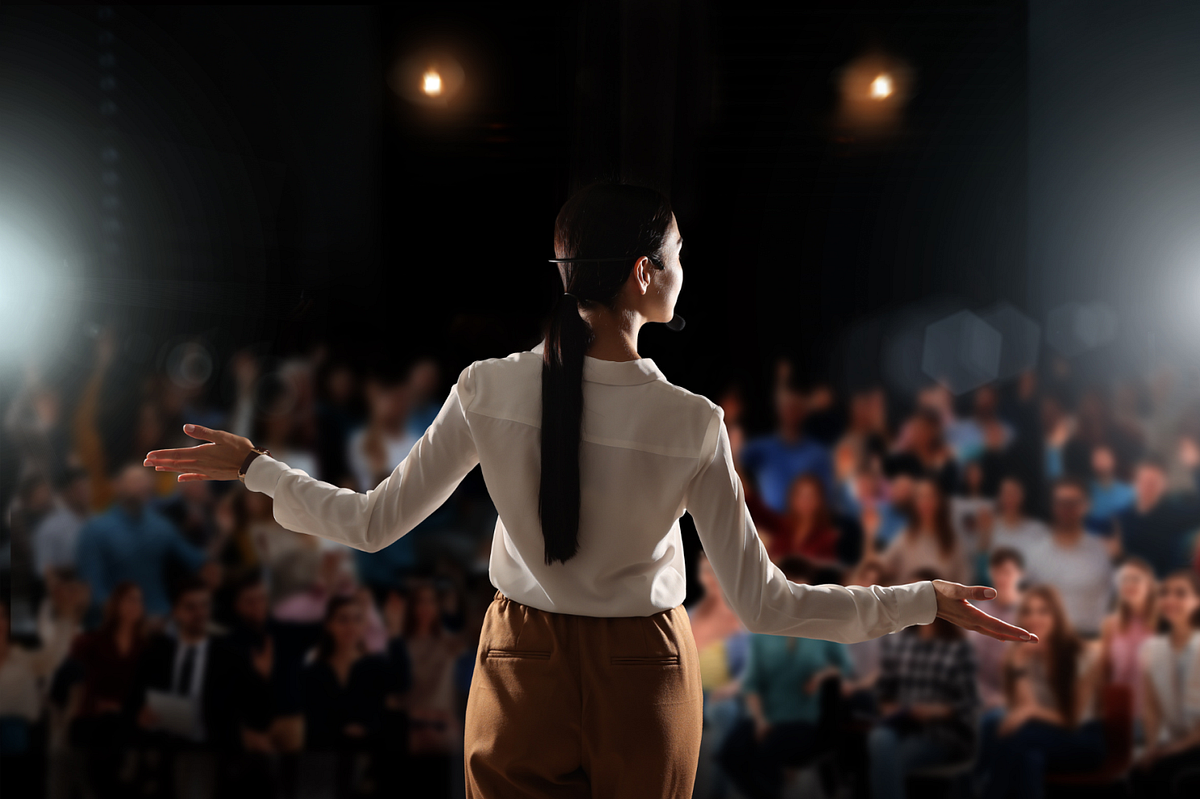 The Rewards We've Reaped
In our brief nine-month collaboration with our advisors, we've reaped a bountiful harvest, including:
Fresh Perspectives: Radical insights that shattered our preconceived limitations.
Critical Inquiry: Thoughtful and rigorous questioning of our business methods and strategies. We rehashed several plans we already had in the works.
Enhanced Perception: A clearer understanding of how referral partners and prospects perceive us. This helped us make important communication decisions, including what to highlight and what to leave off.
Recognition of Expertise: Acknowledgment of our unique skills and guidance on how to leverage them effectively.
Strategic Connections: Access to specific opportunities that highlight our thought leadership. This brought us high-impact invitations to speak.
Emotional Support: A supportive network during challenging times and setbacks. Nothing like a professional shoulder to cry on!
Actionable Solutions: Clear guidance when we faced uncertainty.
Parting Advice
If you're contemplating the formation of an advisory board, seize the opportunity sooner rather than later. Approach potential members thoughtfully, clearly communicate your expectations, and always express your gratitude for their invaluable time and expertise. Don't let the pursuit of perfectionism deter you from embarking on this rewarding journey. If you were perfect, you wouldn't need advice, right?
You can meet our board members on our website here. Be in touch if you have questions: info@storykeep.com
I'd love to hear your questions, personal experiences, or additions to what I share. Post your question and ideas in the comments. I'll be sure to respond. Always and forever thankful to our advisors: Fredda Herz Brown, PhDBryn Monahan, MBA Coventry Edwards-Pitt Gregory Roll Nicole Bailey #advisoryboard #advisors#businessadvice #familyownedbusiness #smallbusinessownership