Podcasting has taken the world by storm! Public podcasting, that is. Private podcasting is a newer and lesser known format but is equally powerful in its ability to inspire, educate and connect.
In short, podcasts are "shows" that you can subscribe to on a personal device, such as your smart phone or computer. Podcast shows, much like TV shows, have episodes and are themed. Podcast shows can be about anything –– from financial investments to vegan baking, self-development to unsolved murder mysteries. Private podcasts can take on different topics that are of particular interest to a family, organization or business.
This short blog post explains the difference between public and private podcasting, the unique value of private podcasts and describes the kinds of companies, organisations and families that might benefit from creating or use private podcasts.
Difference Between Public and Private Podcasting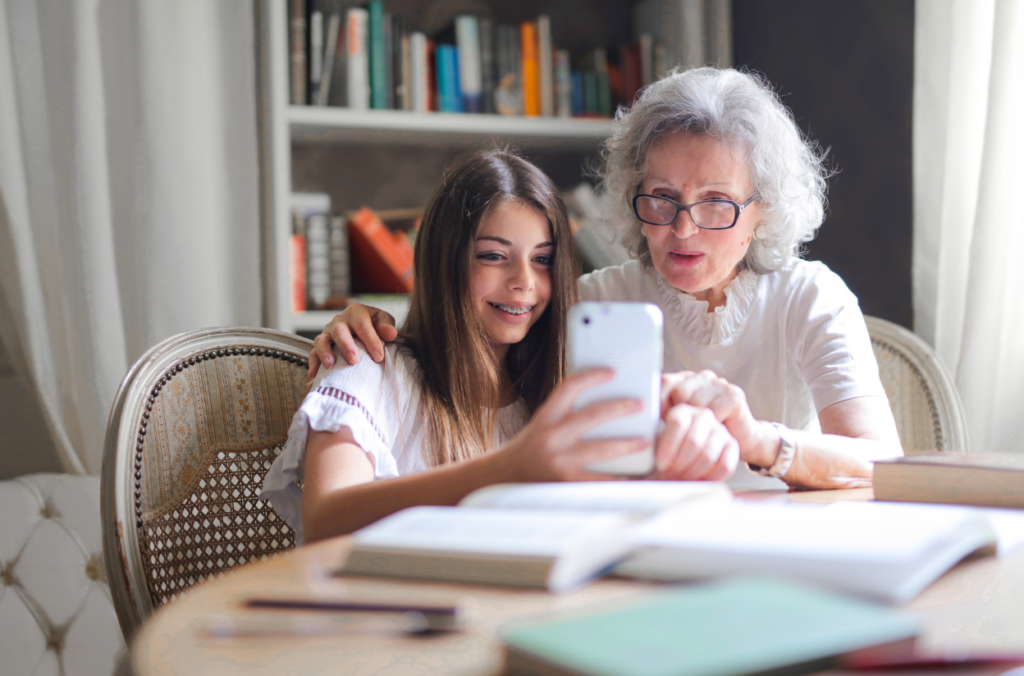 Public podcasts are usually free for the listener. You simply click a subscribe button and listen to episodes whenever you like. Similar to commercial and public television, a public podcast show is paid for by the advertisers or show sponsors. In some cases, the creators sell their services either explicitly or implicitly and make back the "investment" of creating their show when listeners buy their product or service that they learn about in they podcast. But, what about private podcasting?
Private podcasting, on the other hand, is designed for internal communications for a specific audience, and only authorized users can listen to the content. The distribution is the main difference. Companies, organisations and even private families can commission the production of a private podcast to communicate with their employees, select community, or family members.
The Unique Value of Private Podcasting
StoryKeep, a niche media company for families and enterprises, produces private podcasts for families. We work with families that want to stay connected across multiple generations. StoryKeep collaborates with families to create shows that highlight a family's stories, history, and educational topics through the voices of the family members themselves. StoryKeep also works with companies and enterprises to create podcasts as tools for on-board employees, providing tutorials and inspiring their staff with episodes about the company's vision or future goals. Feel free to be in touch to learn more. Private podcasting can be a powerful communication tool for families and businesses that want to disseminate information, but more importantly, stay connected for a greater purpose.
Podcasting is practical. People can listen in their own time and at their own pace. Unlike video that requires a person to sit and watch or written documents like newsletters that require a person to sit and read, podcasting is a "moveable feast" of stories and ideas. People can listen while they commute, cook or exercise.
Does Your Family / Company Need a Private Podcast?
Family Podcasting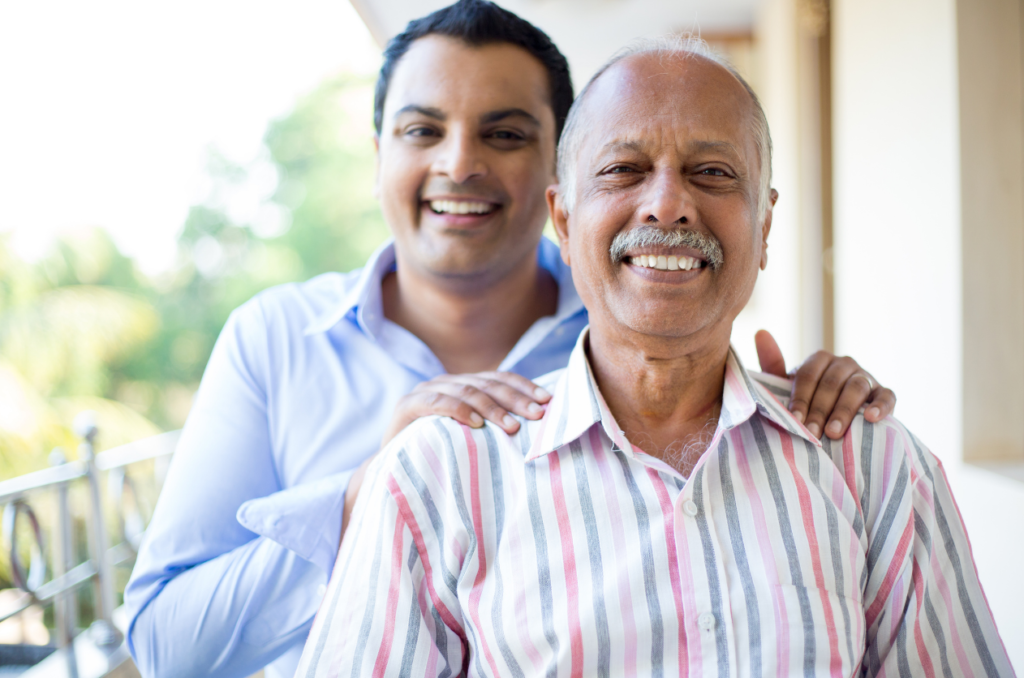 If your family owns or runs a business or enterprise together, your collective identity, values and purpose are tied up together. Being on "the same page" is a vital part of your continued success and growth. Private podcasting is ideal for medium to large, multi-generational families that have a vested interest in keeping connected.
Families with 20 or more adult members, especially those families with branches that live in different places around the country or globe, can find tremendous value in private podcasting. Your family's podcast "shows" can be on topics that effect or interest nearly everyone or they can be specifically designed for one generation (i.e. "the kids"). Here are some show examples: 
- Grandchildren interviewing older family members about the family history\
- Grandparents or parents telling their life stories, told in episodes
- Conversations between siblings about the family business history
- Your family's vision, mission and values told through different family members' perspectives
- Educational topics like budgeting, philanthropy, choosing a career, etc
Your common history and heritage is one place to start, but perhaps you've outlined your family's values in a charter or constitution. Honouring your stories and important people in the family allows new members to step up and take their place.
If your family has archival audio recordings of people talking, singing, presenting or playing music, these can be incorporated into your family's private podcast.
In essence, you are creating a dynamic, ever-growing archive that allows everyone to engage, learn and value their shared identity.
Business and Enterprise Podcasting
Companies and businesses can use private podcasting to communicate with their staff and leadership. Your "shows" can be on topics that effect or interest nearly everyone or they can be specifically designed for one group (i.e. "the tech division"). Here are some podcast show examples:
- Your company history told by the founders themselves
- Staff interviewing leadership on topics they find valuable
- Divisions or team reporting on their recent developments for the rest of the company
- Vision, mission and values told through different stories and/or perspectives
- Tutorial topics for on-boarding, advanced education or routine tasks
Feel free to be in touch with StoryKeep to learn more about creating your own private podcast.